Updated: June 29, 2022
Today we'll be visiting Orlando Florida to check out the top 10 things to do as you know Orlando is the entertainment capital of the world and the number one tourist destination Orlando has something for everyone and our headquarters is located in Orlando well let's take a look at the top ten starting at:
Number 10 is Gator land Gator lands is a hundred and ten acre theme park and wildlife preserve combining old Florida charm with exciting new exhibits and entertainment making it Orlando's best half-day attraction you can pet the Gators just kidding you can get it close but no petting Gator land also has a variety of shows a zipline and much more.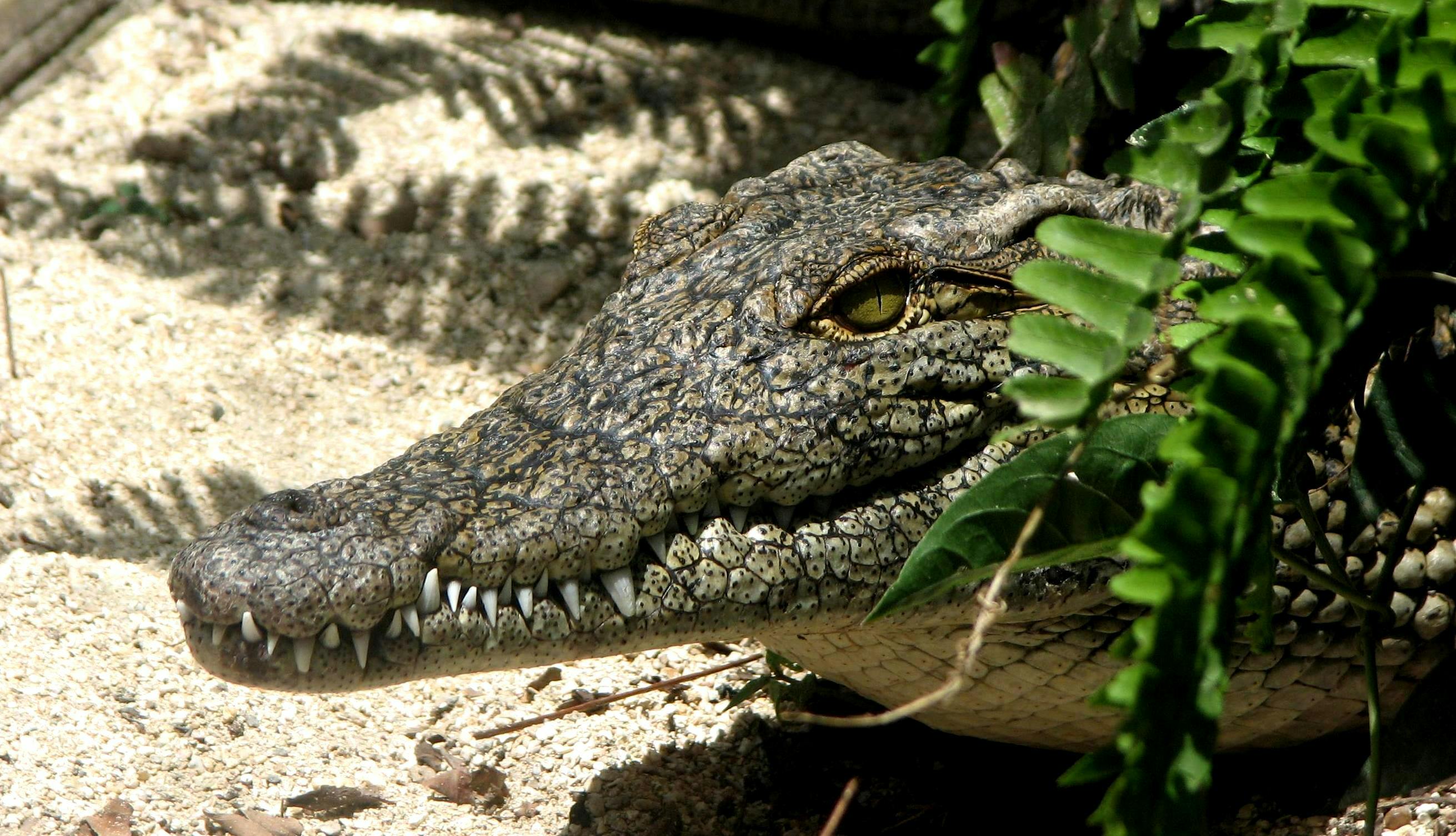 Number 9 the Orlando Magic if you're ever around gorge basketball season you will certainly enjoy a great game the magic started in 1989 and some of the stars who have played for the Magic include Shaquille O'Neal Penny Hardaway Patrick Ewing Grant Hill Tracy McGrady Dwight Howard Vince Carter and Rashard Lewis if you're ever here while they're playing at home you should definitely catch a game because you will not be disappointed.
Number eight we find the Blue Man Group if you've never been to a Blue Man Group show you have not lived ok I'm exaggerating a bit but it is truly an unforgettable show be sure to check out the Blue Man Group when you visit the city beautiful.
Number seven we find Orlando city soccer now if you want to see some amazing soccer crazy bands you want to see the Orlando city soccer team play a major league soccer season begins in March and ends in October so there's plenty of opportunities to see the hometown team play come out and see their brand new stadium right downtown.
Number six spot we find Cocoa Beach a very popular destination for beachgoers Coco Beach is technically not in Orlando in fact it's about 45 minutes away however when you do visit Orlando Cocoa Beach is certainly a must while you're there you can visit Ranjan surf shop a very popular surf shop you can relax on the beach swim surf kayak and much more,
Number five is Kennedy Space Center another must do while you're visiting Orlando Kennedy Space Center is also about 45 minutes from Orlando and this is actually one of my favorite places to go and if you ever wonder what it takes to go to space well you can find out at Kennedy Space Center you can even have lunch with an astronaut and get the astronaut experience and if you time it just right one of the coolest experience to witness is a launch live you'll never forget it.
Number four is Legoland a 150-acre interactive theme park that offers more than 50 rides shows and attractions restaurants shopping a breathtaking Botanical Garden and the Legoland waterpark all geared families with children ages 2 to 12 make sure you check out LEGO City.
Number 3 is SeaWorld. SeaWorld has some of the best one for the entire family and my personal favorites are the rollercoasters Manta Kraken Mako and I also like the ride Journey to Atlantis and here are a few tips for you you can feed the sea lions dolphins and stingrays but be sure to check the day schedule for feeding time another tip is to skip the lines with quick cue unlimited passes and lastly bring a waterproof camera.
Number 2 is Universal Orlando now I would highly suggest you get a two day pass for this one because Universal actually has two separate parks there's Islands of Adventure and Universal Studios they both have rides for the entire family and I would suggest you do one park a day so be sure to check out the Harry Potter and The Forbidden Journey ride one of my favorites and be sure to plan out your rides before you head out to Universal and lastly the
Number 1 is Disney World the happiest place on earth if you've never been to Disney World you haven't lived and it is certainly one of the best places to visit not only in Orlando but in the entire world when you come you need to make it a Disney vacation with so many things to do and see you really never have to leave the park and you can even stay at one of Disney's fabulous resorts now remember you can skip lines and you can schedule it way in advance with fast passage so do so as early as possible to avoid long line well thank you for watching the top 10 things to do in Orlando what do you think we'd love to hear from you and for more top 10 videos please visit our website at 24 flexkom and follow us on all social media at 24 flicks my name is Camilla and you can follow me at medium close-up thanks again for watching and see you guys next time
As found on Youtube
RELATED POSTS